Meet biolitec® at Fairs and Congresses
biolitec® is one of the world's leading medical technology companies in the field of minimally invasive laser applications and has focused primarily on the development of innovative minimally invasive, gentle laser procedures for a broad range of therapeutic fields since 1999. Nearly every year, biolitec® is present with an innovation or improvement of their products.
Until today, the LEONARDO® lasers are the only laser devices providing two different wavelengths for optimal intra-operational adjustment to the required functions.
The biolitec® laser fibers are leading in quality of their glass fiber material and in security of their fiber cap connection FUSION® technology. Therefore, the laser systems of biolitec® allow easy set-up, operation, and maintenance.
HERE you find our YEAR'S LIST OF EVENTS.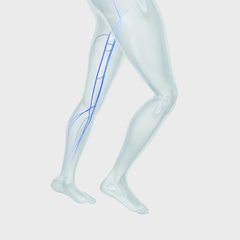 Meet us at 64th DGP in Hannover on 28th Sept - 1st Oct 2022 at Booth No. 29 – Click HERE
ELVeS® Radial® 2ring is the most used laser system worldwide for the treatment of varicose veins. It enables outpatient vein treatment with extremely low side effects and pain. Also applicable with high-risk patients and with complicated vein courses.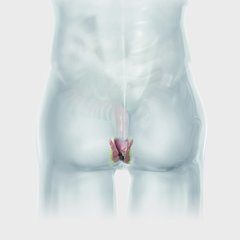 Meet us at Medica 2022 on 14 - 17th Nov 2022 at Booth H46 / Hall 10 – Click HERE
FiLaC® for anal fistulas, SiLaC® for pilonidal cysts and LHP® and HeLP® for hemorrhoids are all sphincter sparing. Irradiation inside the cavities of fistulas and hemorrhoid cushions. Combinable with other treatment methods. Also for the treatment of acne inversa and anal fissures.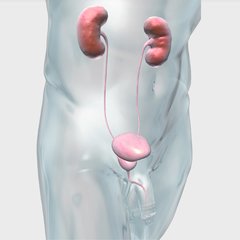 Meet us at 78th Annual Meeting SGU/SIGUP in Bern on 5 - 7th Oct 2022 at Booth No 18 – Click HERE
With excellent precision, extremely highly tissue removal and very little side effects, biolitec® offers outpatient treatment options – even for high-risk patients – for benign prostatic hyperplasia (LIFE), condylomas, NMIBC (TULA®), prostate tumors (FLA), pelvic floor, urethra, and kidney tumors.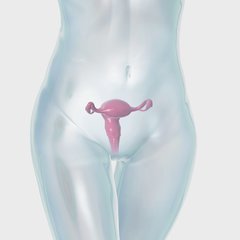 Meet us at 31st ESGE in Lisbon on 2 - 5th Oct 2022
at Booth No. 15 – Click HERE
Wide range of treatment options in both hysteroscopy and laparoscopy. Treating myomas (HOLA®), endometriosis (ELLA®), polyps, dysplasia, cysts and condylomas. Preserving the uterus and fertility. Hardly any effect on the uterine muscles.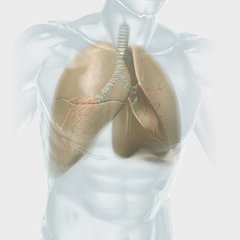 Meet us at 22nd WCBIP/WCBE in Marseille on 6 - 9th Oct 2022 – Click HERE
The parenchyma preserving treatment of tumors and – even multiple and deep – metastases, fistulas, adhesions, stenosis, and tissue resections for histological examination in lung and bronchi. Fast achievement of dry resection areas. Very good intra-operative efficiency and excellent post-operative outcomes.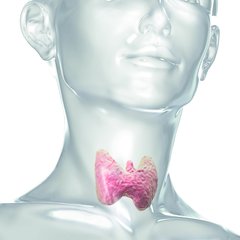 Meet us at the next event to Endocrine Surgery - Click HERE
With ThyLA DUAL laser thermoablation, biolitec® has developed a gentle and organ-preserving method for the treatment of benign thyroid nodules. With combining the wavelengths 980 nm, 1064 nm and 1470 nm, of LEONARDO® DUAL diode lasers the penetration depth can be adapted and therefore controlled in the best possible way.